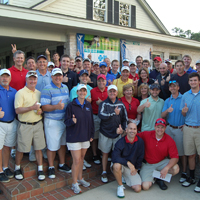 Economy Exterminators recently participated in the 100 Holes To Make A Difference Golf Marathon for the Cary & Kraft Family YMCAs.
See our letter from YMCA about what our contribution has made for the community.
If you would like to learn more about the success of the 2012 Golf Marathon, please visit the website.