Pest Control Careers with economy Exterminators
At Economy Exterminators, we know that our team is what has made us North Carolina's finest pest control company for over 40 years. We're committed to hiring caring, skilled pest professionals and to offering an exceptional job environment in return for the dedication of our team.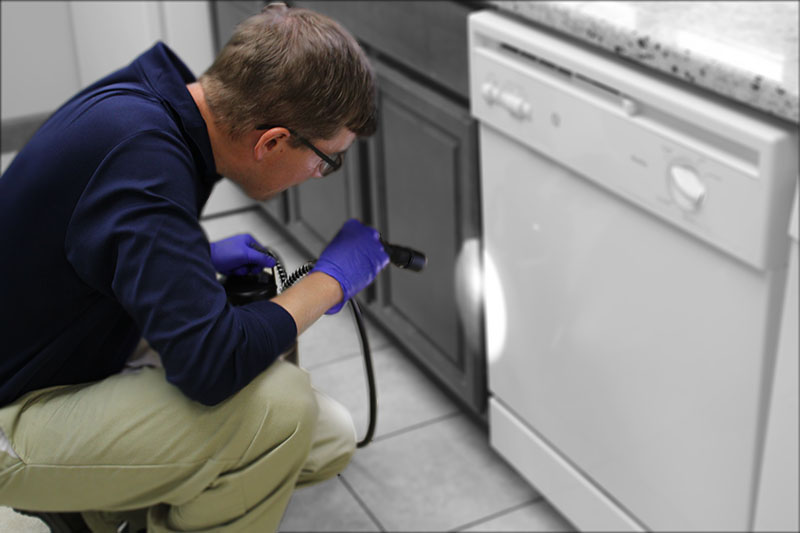 Why work for Economy Exterminators?
Family-owned & operated business with over 40 years of service.
Our company is well-recognized & owners are respected in the community.
No College Degree Required. Great jobs without a degree!
We operate with integrity & always put the customer first.
We stand behind our promises & warranties.
We maintain long-term employees (some over 30 years).
Health insurance & long-term disability benefits.
Competitive salaries & opportunities for career growth.
401k retirement savings plan.
Holidays & vacation plans.
With offices in the Wilmington, Charlotte, and Raleigh areas, Economy Exterminators has employment opportunities across the state.
What our employees are saying:
"I have been a service technician at Economy Exterminators for three years. We work hard, but I have always felt like everyone from the owner of the company to the other service technicians have my back and I'm given all of the support I need to excel at my job.
You will not find a cheesy poster on the wall of our office displaying words like Integrity, team, or respect. Instead, you will experience these values which are deeply ingrained in the culture of the company. Economy's management leads by example and rewards their employees proportionately to the work we do. I highly recommend both working for this company and our service."
– Ira, Service Technician  |  Economy Exterminators – Wilmington
What our employees are saying:
"I have enjoyed working for Economy Exterminators for 15 years.  Economy cares about their employees and sees them as their strongest asset, and is a great place to start a career!"
– Joel, Service Manager  |  Economy Exterminators – Wilmington
What our employees are saying:
"I recently celebrated 37 years as an employee of Economy Exterminators.  It is nice to be part of a company that makes you feel like you contribute and are appreciated by management.  As part of customer service staff – our weekend at beach each year (paid for by company), is always an excellent team building activity!"
– Cheryl, Customer Service Manager  |  Economy Exterminators – Apex