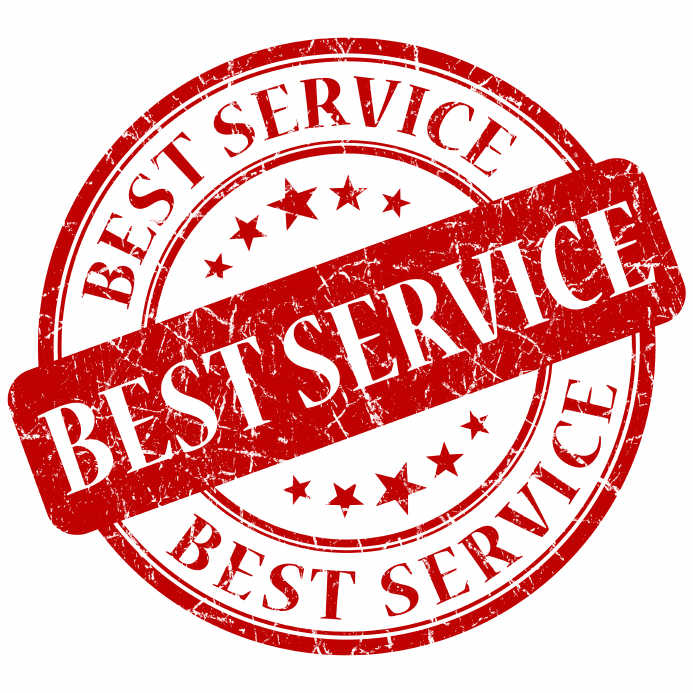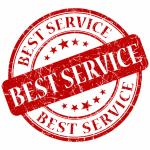 Pest Control Careers with Economy Exterminators
At Economy Exterminators, we know that our team is what has made us North Carolina's finest pest control company for over 40 years. We're committed to hiring caring, skilled pest professionals and to offering an exceptional job environment in return for the dedication of our team.
Why work for Economy Exterminators?
Family-owned & operated business with over 40 years of service
Our company is well-recognized & owners are respected in the community
We operate with integrity & always put the customer first
We stand behind our promises & warranties
We maintain long-term employees (some over 30 years)
Health insurance & long term disability benefits
Competitive salaries & opportunities for career growth
401k retirement savings plan
Holidays & vacation plans
With offices in the Wilmington, Charlotte and Raleigh areas, Economy Exterminators has employment opportunities across the state.
Chris S.

Raleigh, NC
"Kudos to Shaun R. at Economy for his work on my home's crawlspace. He removed the old insulation, thoroughly cleaned the joists and floor bottom, and put in new insulation. Also got a dehumidifier installed and it's running as expected. He went the extra mile and cleaned away "stuff" that some mice had left in the crawlspace."
Juanita F.

Charlotte, NC
"Economy Exterminators is a great company. I have communicated with four different people and each one was friendly, professional & knowledgeable. From office staff, inspector to techs, they are great. Its been a little over a week since their initial service of my home & I have already seen a major difference!"
Susan A.

Wilmington, NC
"Economy Exterminators were able to come inspect the house within 24 hours of my contacting them. They then scheduled the first treatment within a week! The technicians they sent out were very thorough in their explanation of the process and what to expect. Also very kind and genuine people and would recommend!"
Learn about our Wilmington Google Reviews!
Read our Raleigh Google Reviews!
Check out our Charlotte Google Reviews!
Schedule your Free Inspection!
Expert pest elimination services are necessary when faced with a pest problem.
Contact the pest control experts of North Carolina, Economy Exterminators.