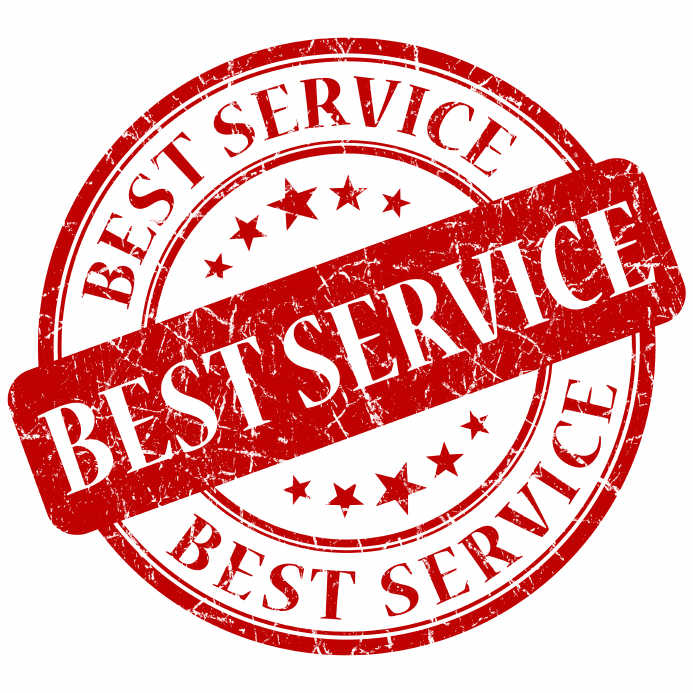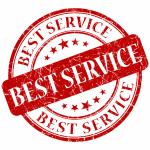 Pest Control Careers with Economy Exterminators
At Economy Exterminators, we know that our team is what has made us North Carolina's finest pest control company for over 40 years. We're committed to hiring caring, skilled pest professionals and to offering an exceptional job environment in return for the dedication of our team.
Why work for Economy Exterminators?
Family-owned & operated business with over 40 years of service
Our company is well-recognized & owners are respected in the community
We operate with integrity & always put the customer first
We stand behind our promises & warranties
We maintain long-term employees (some over 30 years)
Health insurance & long term disability benefits
Competitive salaries & opportunities for career growth
401k retirement savings plan
Holidays & vacation plans
With offices in the Wilmington, Charlotte and Raleigh areas, Economy Exterminators has employment opportunities across the state.
LYNNE E.

Raleigh, NC
"Economy started their business in 1977 less than a year after we moved to Raleigh from Chicago. We are customer #325 meaning we have been with Economy for a long time. I would suggest there is a reason for this long term relationship & that is quality service at a fair price. They live up to it and have for the last four decades. When I have requested help, they have been on top of my problem. I would strongly suggest if you're looking for an extermination service give Economy a good hard look. I did 40 years ago & I'm still with them & really happy."
GERALDINE T.

Charlotte, NC
"I have used this service for years and have always had courteous and quick service, from our agent Louann setting appointments to the guys who actual come out and spray everyone has been wonderful. We actually had service at both of our homes at one point. Thank you for the great customer service!!!"
LISA F.

Wilmington, NC
"I have been with Economy for many years and Pat has been my service tech. He is amazing at his job. He is so thorough. He has saved me from having to get new floors due to a leak under the the house. I only want him to come to my house because he is so wonderful! You should be very grateful to have him as your employee! I hope he gets a raise! "
Learn about our Wilmington Google Reviews!
Read our Raleigh Google Reviews!
Check out our Charlotte Google Reviews!
Schedule your Free Inspection!
Expert pest elimination services are necessary when faced with a pest problem.
Contact the pest control experts of North Carolina, Economy Exterminators.