Residential Moisture Control in North Carolina
Moisture can invite pests and cause considerable damage to your North Carolina home or commercial property — but do you even know if there's a moisture problem you need to address? The problem with moisture build-up is that it happens in places we don't often think about, like crawl spaces.
High moisture in crawl spaces creates conducive conditions for termites, fungi, wood rot, musty odors in your home, and creates a prime environment for many other pests. If you're unsure about the status of your property, call your North Carolina moisture control expert at Economy Exterminators for a free inspection. We'll evaluate your home or business free of charge and will explain the risk level of your property. We'll provide a price quote and offer the moisture control services necessary to protect your property from damage.
Schedule your free inspection!
One-time pest control service or recurring pest control services, we can tailor to your specific pest control needs!
$100 OFF Crawlspace Encapsulation Services
Get $100 off crawlspace encapsulation by Economy Exterminators professionals.
Expires 3/31/2020
Our moisture control & crawl space services include:
Comprehensive moisture control services
Custom-installed moisture barriers
Dehumidifiers (AprilAire – seen below)
Insulation removal & installation
Timber treatments for fungi
All crawl space structural repairs
Siding, brick molding, fascias, stiff knee supports
Crawl space clean-outs
Custom-designed sump pump & drain line systems
Crawl space doors
Our moisture control services aren't just about dealing with excess moisture — we're also here to help with moisture prevention. When we treat your home, we'll not only get rid of your current moisture problem but will take steps to prevent any future moisture damage. Here are some examples of our work:
DRAIN LINE WORK IN THE CRAWL SPACE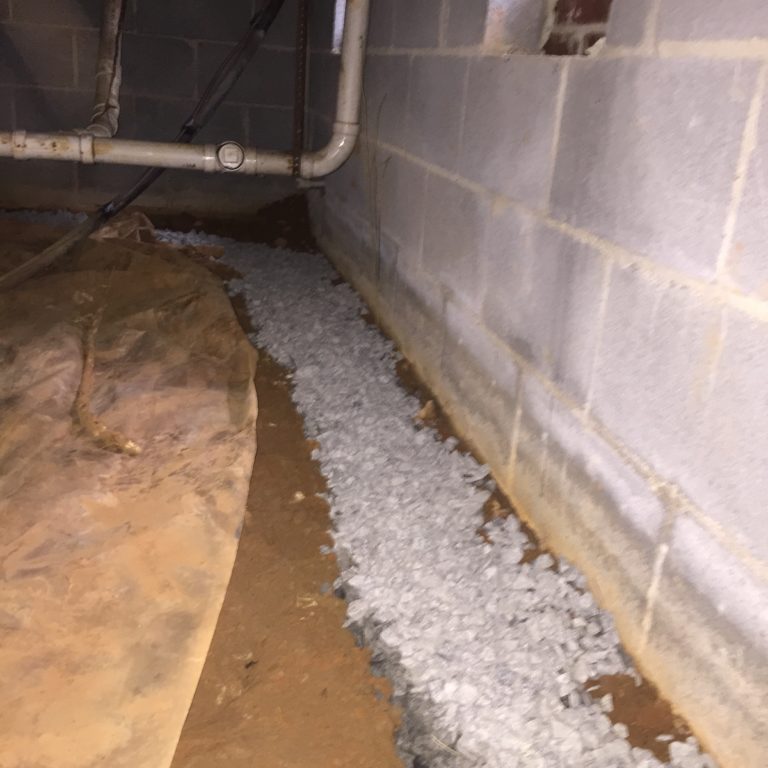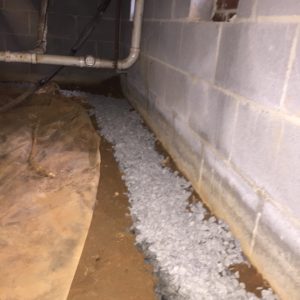 SUMP PUMP INSTALLATION IN THE CRAWL SPACE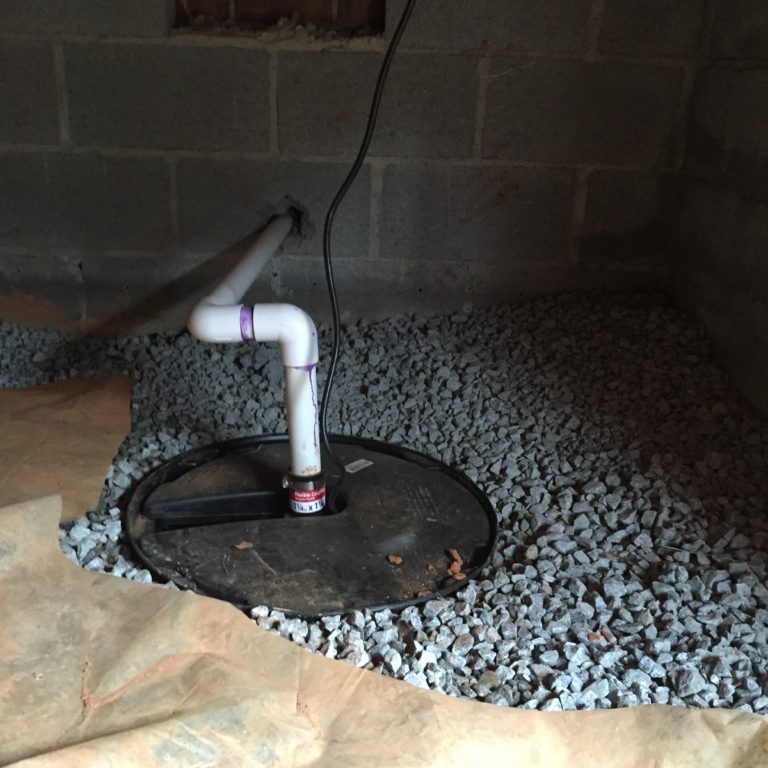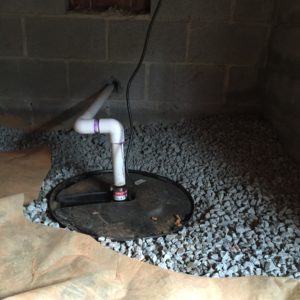 APRILAIRE DEHUMIDIFIER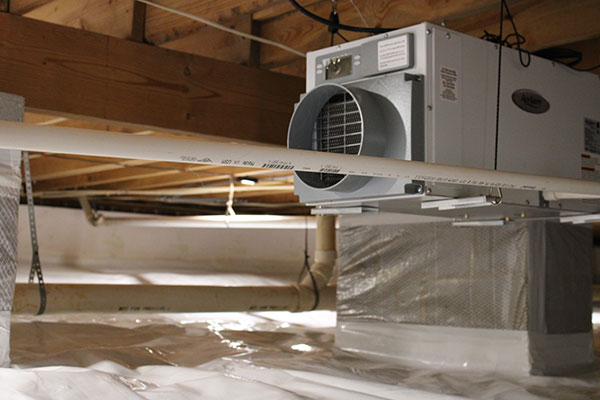 Protect your home: Choose Economy Exterminators' moisture control pros!
For a free, thorough inspection and effective moisture control and prevention services, choose the team Raleigh trusts — Economy Exterminators! Our Raleigh, Durham, Chapel Hill, Charlotte, or Wilmington moisture control specialists work fast to ensure moisture damage is stopped in its tracks. For professional service and effective treatments, call us today.
Shannon P.

Raleigh, NC
"Caleb came to our home today to inspect a hornets nest. He was knowledgeable, professional, and pleasant to speak with. He explained our options without a heavy sales pressure approach. I appreciate that this company is family owned and operated. They seem to care about their customers experience!"
Blake S.

Charlotte, NC
"Great initial experience. Patient and informative consultation and estimate. My wife was home for the service call and she was treated with respect and kindness. I appreciated that since I couldn't be home to meet the technician. We started a service with Economy and look forward to a long service partnership."
Stephanie F.

Wilmington, NC
"This is my first time needing a pest company and I am so glad I choose Economy. Paul explained everything thoroughly and answered all my questions. I look forward to using their service from here on out to keep my home pest free. I would definitely recommend them!"
Learn about our Wilmington Google Reviews!
Read our Raleigh Google Reviews!
Check out our Charlotte Google Reviews!
Schedule your Free Inspection!
Expert pest elimination services are necessary when faced with a pest problem.
Contact the pest control experts of North Carolina, Economy Exterminators.
Learn About Pests
"The Pest Knowledge Center"
German cockroaches are very common in North Carolina, but there are also Smoky brown and American cockroaches. Learn more in our knowledge center!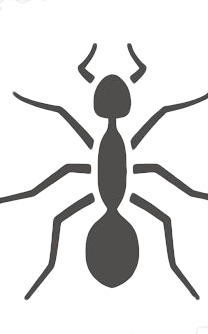 Do you need specifics on how to properly identify fire ants, their eating habits, and biology? Learn more here!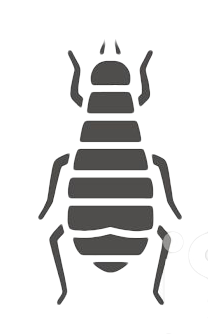 Pets feeling itchy? You may have a flea problem! Learn more about the biology and habits of fleas here.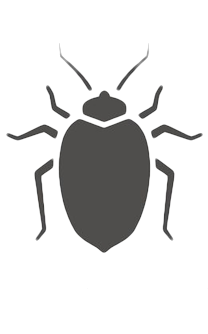 Bed bugs preferred hosts are humans... so if you have them, know how to identify them and call us today for effective bed bug heat treatment!
Do you have mice, rats, or other rodents? Knowing what they eat, their preferred habitat, and other facts can help you identify them. Educate yourself in our knowledge center!
Quick Service Request
Contact us today to schedule North Carolina's most trusted pest control experts!