Cockroach Control in Raleigh, Charlotte, & Wilmington
Cockroaches are among the most important pest problems for homes and commercial facilities across the Raleigh area. Roaches can be a nuisance of a pest, can damage property and can even carry many common diseases. If you're looking for Wilmington, Charlotte, or Raleigh cockroach control, choose the pest control company that North Carolina trusts — call Economy Exterminators!
Schedule your free cockroach inspection!
One-time pest control service or recurring pest control services, we can eliminate your cockroach problem and more!
Expert cockroach control: American cockroaches, smoky brown roaches & more
Want to kill cockroaches? It's not as simple as you'd think. The Raleigh, Charlotte, and Wilmington areas are home to several species of cockroaches, and each species' habits vary greatly. Before treating a cockroach infestation, it's important to know which species you are dealing with in order to create the most effective cockroach control treatment.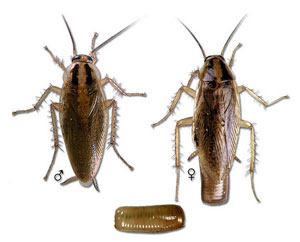 ​Use our pest library to determine whether you've spotted smoky brown cockroaches, German cockroaches, American cockroaches or wood cockroaches in your home or commercial building. You can also call us for a free inspection to have one of our Raleigh cockroach extermination experts identify the pests.
Once we've correctly identified the type of cockroach, we can more effectively target cockroach treatments and prevent an infestation from returning. Our professional cockroach extermination services mean you can say goodbye to these pests for good!
The cockroach exterminators Raleigh, Charlotte, and Wilmington turns to first
If you suspect cockroaches have invaded your home, it's time to take action. Don't let these pests carry disease and bacteria into your home and across your kitchen counters — call Economy Exterminators for professional cockroach control.
Our cockroach exterminators get rid of roaches fast with targeted treatments and cutting-edge pest control technology. We won't rest until your cockroach problem is gone for good! Whether you live on the beach near Wilmington, in the hustle and bustle of uptown Charlotte, or in North Raleigh, call the cockroach exterminators that North Carolinian's trust, Economy Exterminators!
Shannon P.

Raleigh, NC
"Caleb came to our home today to inspect a hornets nest. He was knowledgeable, professional, and pleasant to speak with. He explained our options without a heavy sales pressure approach. I appreciate that this company is family owned and operated. They seem to care about their customers experience!"
Blake S.

Charlotte, NC
"Great initial experience. Patient and informative consultation and estimate. My wife was home for the service call and she was treated with respect and kindness. I appreciated that since I couldn't be home to meet the technician. We started a service with Economy and look forward to a long service partnership."
Stephanie F.

Wilmington, NC
"This is my first time needing a pest company and I am so glad I choose Economy. Paul explained everything thoroughly and answered all my questions. I look forward to using their service from here on out to keep my home pest free. I would definitely recommend them!"
Learn about our Wilmington Google Reviews!
Read our Raleigh Google Reviews!
Check out our Charlotte Google Reviews!
Learn About Pests
"The Pest Knowledge Center"
German cockroaches are very common in North Carolina, but there are also Smoky brown and American cockroaches. Learn more in our knowledge center!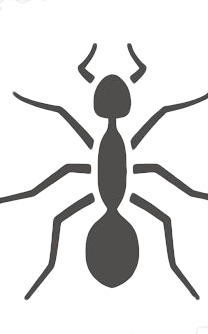 Do you need specifics on how to properly identify fire ants, their eating habits, and biology? Learn more here!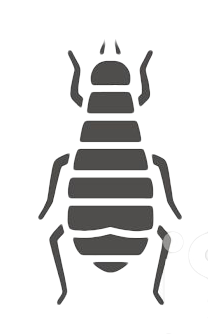 Pets feeling itchy? You may have a flea problem! Learn more about the biology and habits of fleas here.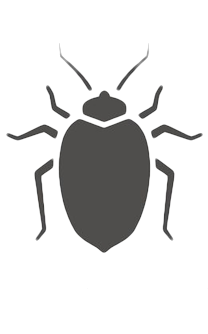 Bed bugs preferred hosts are humans... so if you have them, know how to identify them and call us today for effective bed bug heat treatment!
Do you have mice, rats, or other rodents? Knowing what they eat, their preferred habitat, and other facts can help you identify them. Educate yourself in our knowledge center!
Quick Service Request
Contact us today to schedule North Carolina's most trusted pest control experts!