Rodent Control Solutions: Get Rid of Rats, Mice & More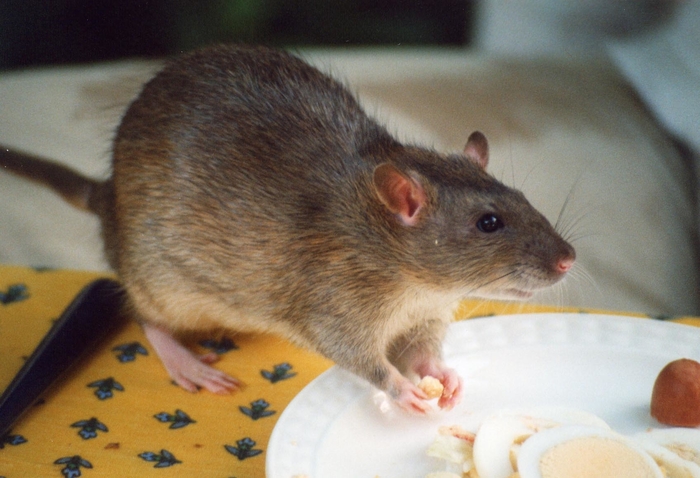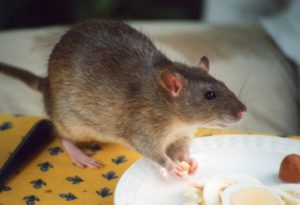 Rodents may seem like just a nuisance pest, with the messes they make and the noises that keep you up at night. But did you know that rats and mice can be a health hazard too? Rodents carry disease into your home or business. If you've spotted one, it's time to call Economy Exterminators. We provide expert rodent control for residential and commercial clients in Raleigh, Wilmington, Charlotte and the surrounding areas.
Rodent trapping, removal & prevention
Our Wilmington, Charlotte and Raleigh rodent control professionals use their experience and skills to get rid of mice and rats effectively. Our commitment to integrated pest management (IPM) methods mean that not only will we make sure your property is rodent-free, but we will also rat-proof and mouse-proof your home to eliminate future infestations.
During your free initial inspection, we'll identify areas of rodent entry and determine the extent of the problem. After surveying the entire property, we'll provide you with a quote before beginning the rodent control program.
Your customized mice and rat control plan will include not only trapping and removal but also measures to make sure your unwelcome guests don't come back. We'll close rodent entry points and offer tips to help you prevent future rodent problems.
Rat & mouse elimination for clients in Raleigh, Durham, Chapel Hill, Charlotte & Wilmington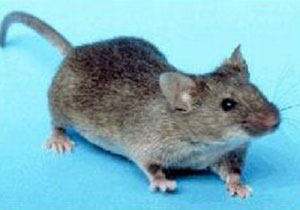 Rats and mice can be a serious problem in North Carolina — especially in the winter months when rodents invade your home to take shelter from the cold. Whatever time of year you encounter rodents, know that you've got the professionals at Economy Exterminators on your side.
We're proud to provide rodent control services to home and business owners in Raleigh, Charlotte, Wilmington and across North Carolina. Call Economy Exterminators today for a free inspection!
LYNNE E.

Raleigh, NC
"Economy started their business in 1977 less than a year after we moved to Raleigh from Chicago. We are customer #325 meaning we have been with Economy for a long time. I would suggest there is a reason for this long term relationship & that is quality service at a fair price. They live up to it and have for the last four decades. When I have requested help, they have been on top of my problem. I would strongly suggest if you're looking for an extermination service give Economy a good hard look. I did 40 years ago & I'm still with them & really happy."
GERALDINE T.

Charlotte, NC
"I have used this service for years and have always had courteous and quick service, from our agent Louann setting appointments to the guys who actual come out and spray everyone has been wonderful. We actually had service at both of our homes at one point. Thank you for the great customer service!!!"
LISA F.

Wilmington, NC
"I have been with Economy for many years and Pat has been my service tech. He is amazing at his job. He is so thorough. He has saved me from having to get new floors due to a leak under the the house. I only want him to come to my house because he is so wonderful! You should be very grateful to have him as your employee! I hope he gets a raise! "
Learn about our Wilmington Google Reviews!
Read our Raleigh Google Reviews!
Check out our Charlotte Google Reviews!
Learn About Pests
"The Pest Knowledge Center"
German cockroaches are very common in North Carolina, but there are also Smoky brown and American cockroaches. Learn more in our knowledge center!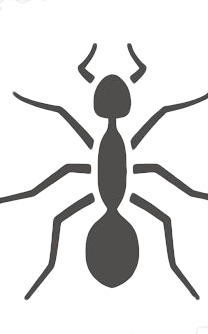 Do you need specifics on how to properly identify fire ants, their eating habits, and biology? Learn more here!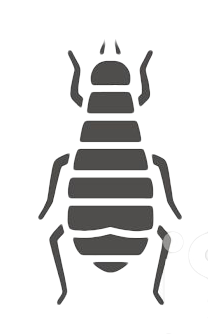 Pets feeling itchy? You may have a flea problem! Learn more about the biology and habits of fleas here.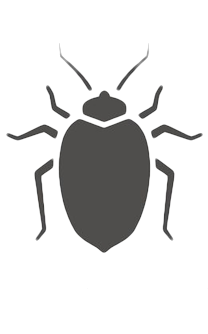 Bed bugs preferred hosts are humans... so if you have them, know how to identify them and call us today for effective bed bug heat treatment!
Do you have mice, rats, or other rodents? Knowing what they eat, their preferred habitat, and other facts can help you identify them. Educate yourself in our knowledge center!
Quick Service Request
Contact us today to schedule North Carolina's most trusted pest control experts!