What Our Customers Are Saying – Testimonials
We have customers in Raleigh, Durham, Chapel Hill, Charlotte, Wilmington, and many other towns and cities in North Carolina. Read what they have to say about our exceptional pest control service in the testimonials below!
Leave us a review if you loved us in Wilmington!
Review us if you had a great experience with us in Raleigh!
Good experience with pest removal in Charlotte?
ELIZABETH B.

Raleigh, NC
"I have been with Economy Exterminators for years and am very satisfied with their service. Their employees are always friendly and on time for scheduled appointments. If there is ever a 'new' need, they are quick to address it."
CHRIS L.

Morrisville, NC
"We have been a customer for around 10 years now. Economy's team has always been very knowledgeable, thorough and above all courteous. Keep up the great work!"
CINDY M.

Chapel Hill, NC
"We have been using Economy Exterminators for 2 years. They will come out between treatments if we have any unwanted houseguests, but since they have been treating outside, the house is mostly bug free!"
MICHELLE R.

Apex, NC
"The previous owners of the house used Economy. So we stayed with them. They are always very helpful with problems and very prompt and courteous."
MARY D.

Wake Forest, NC
"I have used Economy Exterminators for more than 30 years in three different houses. They have kept me pest free. They have always been timely and courteous. They provide excellent service."
MELISSA S.

Durham, NC
"We switched to Economy after being dissatisfied with another company. We are very pleased with service. No more spiders and they are always punctual and polite!"
Schedule your Free Inspection!
Expert pest elimination services are necessary when faced with a pest problem.
Contact the pest control experts of North Carolina, Economy Exterminators.
Learn About Pests
"The Pest Knowledge Center"
German cockroaches are very common in North Carolina, but there are also Smoky brown and American cockroaches. Learn more in our knowledge center!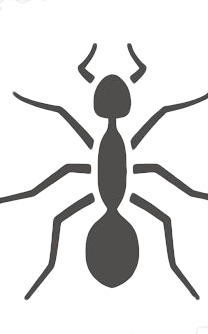 Do you need specifics on how to properly identify fire ants, their eating habits, and biology? Learn more here!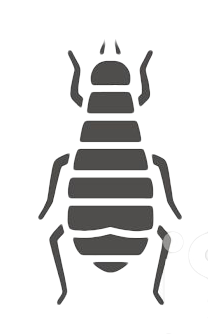 Pets feeling itchy? You may have a flea problem! Learn more about the biology and habits of fleas here.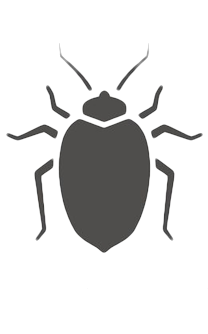 Bed bugs preferred hosts are humans... so if you have them, know how to identify them and call us today for effective bed bug heat treatment!
Do you have mice, rats, or other rodents? Knowing what they eat, their preferred habitat, and other facts can help you identify them. Educate yourself in our knowledge center!
Quick Service Request
Contact us today to schedule North Carolina's most trusted pest control experts!