PROUDLY SERVING NORTH CAROLINA SINCE 1976
Areas Served by Economy Exterminators
Economy Exterminators has three North Carolina locations to serve you and we're proud to offer pest control solutions in the surrounding areas as well: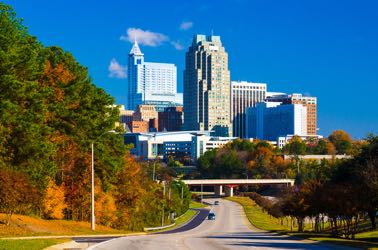 Looking to exterminate cockroaches, rodents, ants, spiders, termites or other pests from your home or business in Raleigh? Economy Exterminators is your answer. We also offer preventative pest control for 44 different types of pests.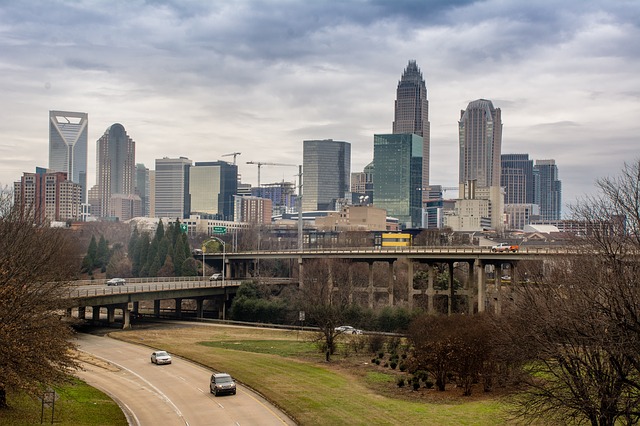 The Charlotte area can see a lot of different types of pests. If you suspect a pest infestation in your Charlotte home or business, don't hesitate to contact Economy Exterminators. We will get rid of pests on your property in an efficient and timely manner.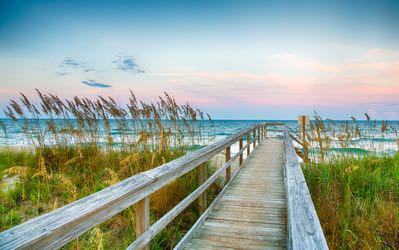 Suspect a pest infestation in your coastal home or business? Rely on the Wilmington pest control experts at Economy Exterminators. We have more than 40 years of experience ridding homes and businesses of ants, termites, cockroaches and more.
Visit our regional pages to learn more about the areas we serve:
RALEIGH AREA + SURROUNDING TOWNS
CHARLOTTE AREA + SURROUNDING TOWNS
WILMINGTON AREA + SURROUNDING TOWNS
Acme-Delco
Boiling Spring Lakes
Bolivia
Burgaw
Carolina Beach
Castle Hayne
Figure Eight Island
Hampstead
Kure Beach
Leland
Navassa
North Topsail Beach
Oak Island
Rocky Point
Southport
Supply
Shallotte
Surf City
Topsail Beach
Wilmington
Wallace
Whiteville
Winnabow
Wrightsville Beach
I am so impressed with this company and its employees! This morning and in the night for the first time in months I did not share my kitchen with uninvited and despised intruders. Yay!!! My communication with EVERY employee in this family-owned business has been friendly, informative, and honest. The cost is super affordable and the willingness to bring a valid and much-needed service is so appreciated! I highly recommend Economy Exterminators!
—S.K.

Wilmington, NC
Economy Exterminators is amazing! Called around for pricing on contracts and such. Economy Exterminators was reasonably priced, quick to respond and definitely attentive to customers. Every time I've had an issue (seen spider or bugs inside or an ant hill forming outside) they reasonably fast to show up and take care of the issue. Everyone that has showed up to do work was super nice, professional, and willing to explain the process very well. A+ company!
—J.B.

Charlotte, NC
Economy Exterminators is by far the best pest control company I've ever worked with. I initially called due to a Yellow Jacket problem, which they immediately resolved. Since that time I have used Economy for all pest control as well crawl space work/maintenance. After having previously received more than 5 quotes from previous organizations for crawl space work, I found Economy to be the most professional, honest and reasonably priced for outstanding quality. I highly recommend them to anyone seeking a local organization you can trust.
—Z.B.

Raleigh, NC
Learn About Pests
"The Pest Knowledge Center"
German cockroaches are very common in North Carolina, but there are also Smoky brown and American cockroaches. Learn more in our knowledge center!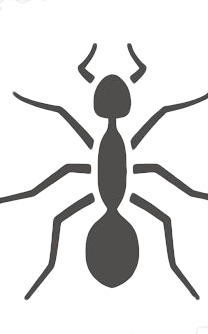 Do you need specifics on how to properly identify fire ants, their eating habits, and biology? Learn more here!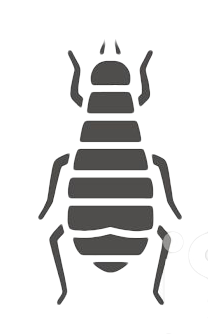 Pets feeling itchy? You may have a flea problem! Learn more about the biology and habits of fleas here.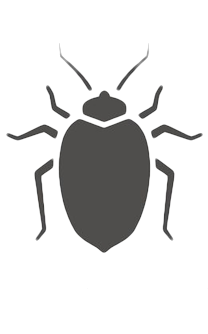 Bed bugs preferred hosts are humans... so if you have them, know how to identify them and call us today for effective bed bug heat treatment!
Do you have mice, rats, or other rodents? Knowing what they eat, their preferred habitat, and other facts can help you identify them. Educate yourself in our knowledge center!
CONTACT ECONOMY EXTERMINATORS TODAY!
Expert pest elimination services are necessary when faced with a pest problem.
Contact the pest control experts of North Carolina, Economy Exterminators.
Environmentally conscious 
Award-winning
pest control