CARRBORO & CHAPEL HILL PEST CONTROL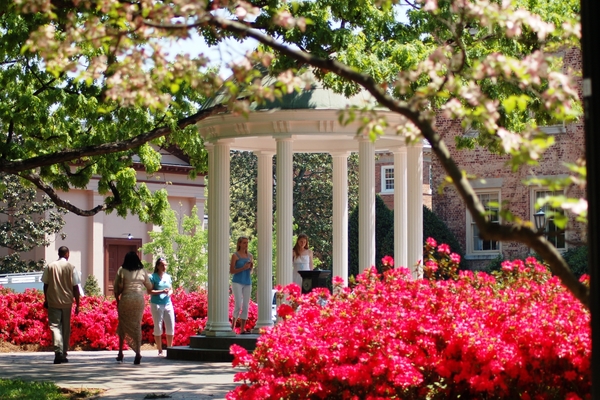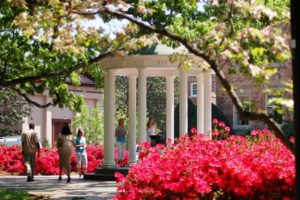 No matter if you're dealing with termites, ants, rodents or any number of pests, Economy Exterminators can take care of you. When you're in need of reliable commercial or residential professional pest control services, our Carrboro and Chapel Hill pest control experts can create a custom pest control treatment plan that will quickly and effectively resolve your most bothersome pest problems. Call us now: (877) 584-5678
We are proud to provide the following pest control services to clients in Chapel Hill and Carrboro, NC:
Why Choose Economy Exterminators?
Since 1976, Economy Exterminators has provided the best, most comprehensive pest control, backed by unparalleled customer service. Find out for yourself what our satisfied customers have to say about the Economy Exterminators experience on our Testimonials page.
Clients in Chapel Hill, Carrboro and across NC rely on Economy Exterminators because we:
Provide competitive pest control service prices and free pest inspections
Utilize a fleet of more than 40 vehicles for on-time appointments
Guarantee customer satisfaction, or your money back
Employ respectful, experienced pest control professionals
Apply technologically-advanced and environmentally-friendly pest control treatments
And more!
Your Source For Effective Carrboro & Chapel Hill Pest Control Services
When you're ready to experience the Economy Exterminators difference, get in touch with us by calling (877) 584-5678 or filling out the online form to the right. We would be happy to answer any questions you may have about our Carrboro or Chapel Hill pest control services. Call us and set up your free pest control inspection today!
Economy Exterminators proudly provides safe and effective pest control services to homes and businesses in the Chapel Hill and Carrboro, NC area. We also serve Wake Forest, Morrisville, Cary, Apex, Durham, and across the greater NC Triangle.
LYNNE E.

Raleigh, NC
"Economy started their business in 1977 less than a year after we moved to Raleigh from Chicago. We are customer #325 meaning we have been with Economy for a long time. I would suggest there is a reason for this long term relationship & that is quality service at a fair price. They live up to it and have for the last four decades. When I have requested help, they have been on top of my problem. I would strongly suggest if you're looking for an extermination service give Economy a good hard look. I did 40 years ago & I'm still with them & really happy."
GERALDINE T.

Charlotte, NC
"I have used this service for years and have always had courteous and quick service, from our agent Louann setting appointments to the guys who actual come out and spray everyone has been wonderful. We actually had service at both of our homes at one point. Thank you for the great customer service!!!"
LISA F.

Wilmington, NC
"I have been with Economy for many years and Pat has been my service tech. He is amazing at his job. He is so thorough. He has saved me from having to get new floors due to a leak under the the house. I only want him to come to my house because he is so wonderful! You should be very grateful to have him as your employee! I hope he gets a raise! "
Learn about our Wilmington Google Reviews!
Read our Raleigh Google Reviews!
Check out our Charlotte Google Reviews!
Schedule your Free Inspection!
Expert pest elimination services are necessary when faced with a pest problem.
Contact the pest control experts of North Carolina, Economy Exterminators.
Quick Service Request
Contact us today to schedule North Carolina's most trusted pest control experts!