ADDITIONAL PEST CONTROL SERVICES FOR RALEIGH, DURHAM, CHAPEL HILL, CHARLOTTE & WILMINGTON, NC
PEST INSPECTIONS & REPORTS:
WDIR-100 forms for real estate closings — All inspectors are WDIR Accredited by the state of North Carolina
Trend reporting
Scanning
Specializing in all crawl space structural repairs
Siding, brick molding, fascias, stiff knee supports
Crawl space clean-outs
Custom-installed moisture barriers
Custom-designed sump pump & drain line systems
Automatic foundation vents
Insulation removal & installation
Timber treatments for fungi
Moisture control/dehumidifiers
Crawl space doors
ADDITIONAL PEST CONTROL SERVICES:
Mattress covers for bed bugs
Control of exotic occasional invaders
CONTACT ECONOMY EXTERMINATORS TODAY
Expert pest elimination services are necessary when faced with a pest problem.
Contact the pest control experts of North Carolina, Economy Exterminators.
Environmentally conscious 
Award-winning
pest control
Learn About Pests
"The Pest Knowledge Center"
German cockroaches are very common in North Carolina, but there are also Smoky brown and American cockroaches. Learn more in our knowledge center!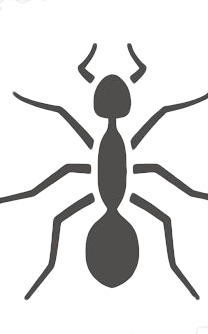 Do you need specifics on how to properly identify fire ants, their eating habits, and biology? Learn more here!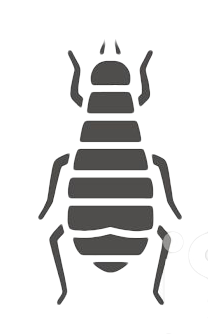 Pets feeling itchy? You may have a flea problem! Learn more about the biology and habits of fleas here.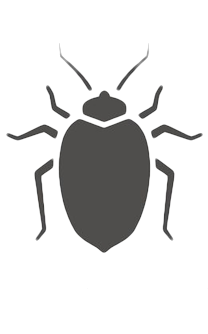 Bed bugs preferred hosts are humans... so if you have them, know how to identify them and call us today for effective bed bug heat treatment!
Do you have mice, rats, or other rodents? Knowing what they eat, their preferred habitat, and other facts can help you identify them. Educate yourself in our knowledge center!