Are you craving home-made pancakes and meeting the best exterminators in North Carolina? Then you should attend the Business Exchange Breakfast on October 11th, 2017 at the Garner Civitan Civic Center from 7:30 AM to 9:00 AM EST.
Business Exchange Breakfast Details: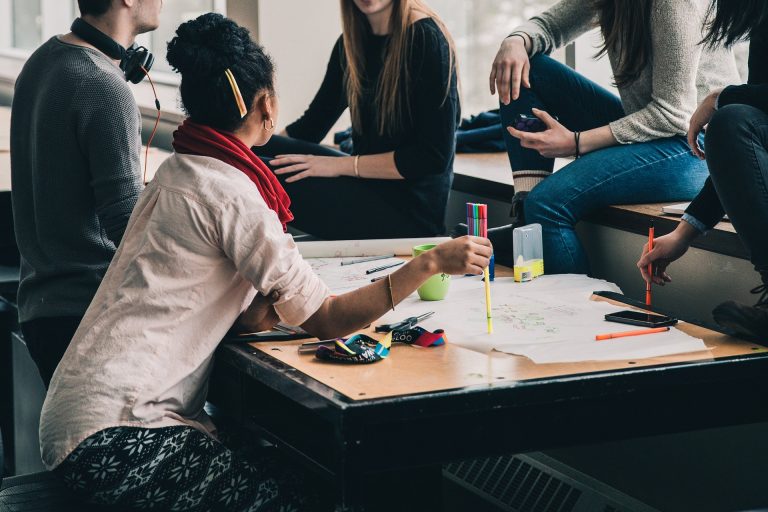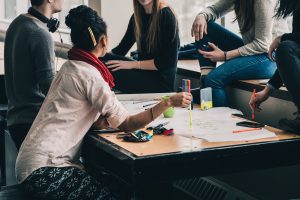 The Business Exchange Breakfast in Garner is a great opportunity to network with stakeholders, businesses, and organizations in the local area. Attendees are given time to promote their businesses, provide specific details about their services and products, and share any useful information about their own upcoming fundraisers, volunteer opportunities, or other events.
When: October 11th, 2017 – 7:30 AM to 9:00 AM
Where: 1005 Poole Drive Garner, NC 27529
Economy Exterminators is a proud co-sponsor of this event, and we hope to see you there! You can register through the Garner Chamber of Commerce website as it is completely FREE TO ATTEND!