Do you have moisture issues in your crawl space?
If you've recently found that your crawl space has moisture issues, you're probably wondering how to remediate this problem. Southern summers are humid, and humidity that is trapped in your home creates moist air which is a big problem for your structure, and the systems within your four walls. Many times moisture issues begin in your crawl space… discover what steps you can take to remediate this problem, for good!
Steps to Stop Moisture Issues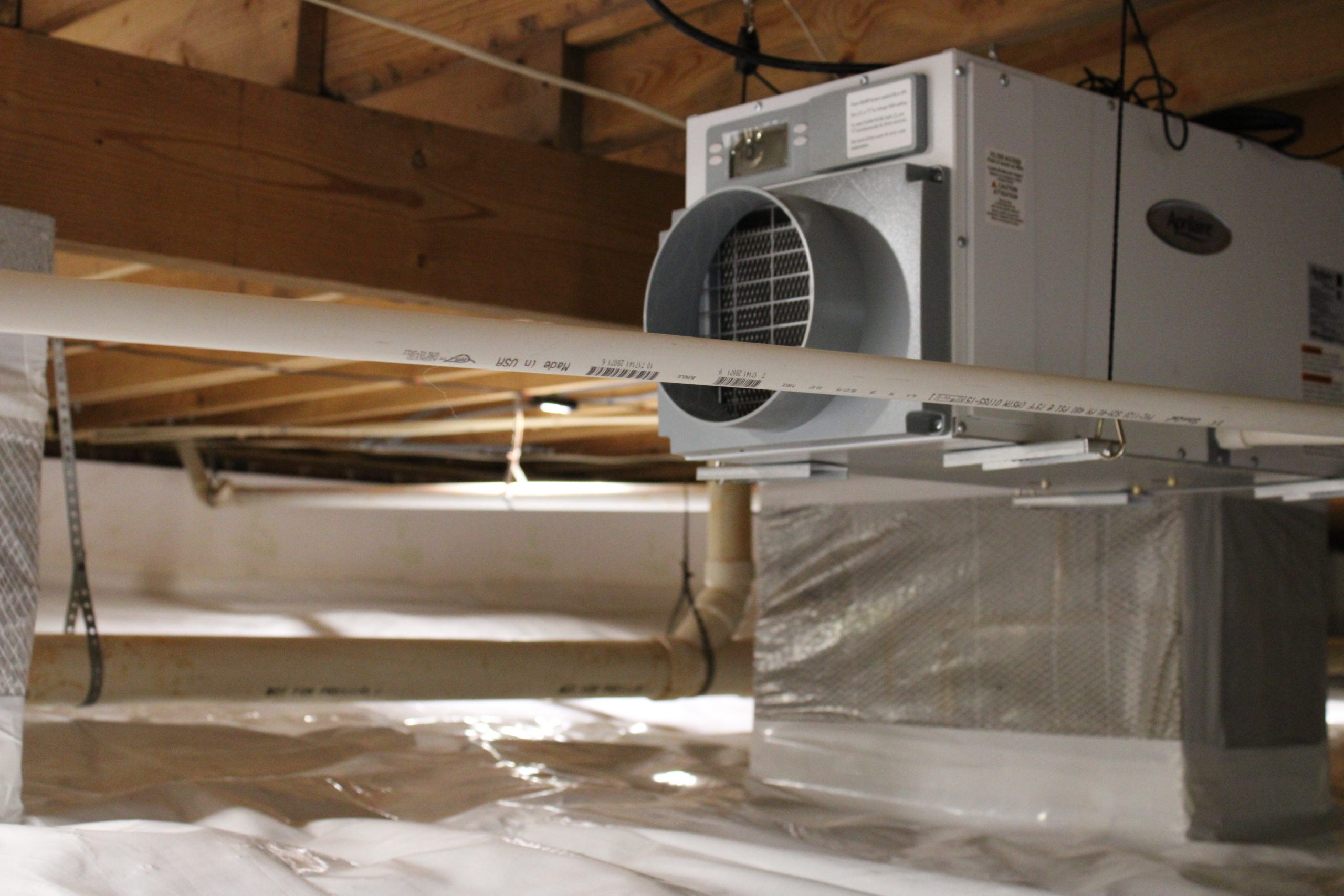 1. Stop Water From Entering the Crawl Space:
First, schedule an inspection by a moisture control expert for your crawl space foundation for cracks. Your inspector will alert you to issues that are present so that you can schedule work by a professional (Economy Exterminators crawl space experts)… like repairing leaks and other plumbing issues, so that you can start drying out the crawl space.
2. Dry Out the Crawl Space:
The second step is to make sure you dry out the crawl space. Once you properly dry out your crawl space, it will be much easier to maintain a humidity-free crawl space. You'll need to schedule work with a crawl space professional, like Economy Exterminators to effectively remove standing water, check drainage and gutters, and properly close up crawl space vents.
3. Clean Up your Crawl Space:
Once you've removed all the water from the crawl space, you're left with a damp crawl space that may have torn and loose insulation, mold growth, insects and more. That means the next step is to clean up the crawl space issues. Economy Exterminators can do this for you! We will repair or remove insulation and treat your crawl space for pests like termites, cockroaches, mice, and other pests that thrive in damp areas. We also install Aprilaire dehumidifiers and drainage lines to keep water and humidity out.
4. Keep Moisture OUT of your Newly Clean Crawl Space:
Now your crawl space is clean and moisture is gone… for now. The final step is to install a moisture barrier or a complete crawl space encapsulation that will work hard to keep your crawl space moisture, humidity, and pest FREE! We can do all of this for you, and offer our services with a guarantee so that you can be sure that the work will be done correctly!
Give us a call today to schedule your FREE inspection… we will make sure that your home is happy, and your crawl space is pest AND moisture free.