Effective and Affordable Hotel Pest Control
Economy Exterminators has over 40 years of experience in treating hotel pest control problems, whether it's the guests' rooms, the laundry room, or lobby, our pest control experts are a quick call away! Located in Raleigh, Charlotte, and Wilmington, Economy Exterminators has a location to serve your specific hotel & other lodging pest elimination needs.
FREE Initial Commercial Service
Applies to ALL recurring commercial pest services (not residential). Equipment is not included.
Expires 6/30/2019
Maintain Clean Reputation
Guest reviews are the backbone of any lodging accommodation, whether its a hotel, motel or other short-time rental property. Many potential customers are swayed towards a positive or negative impression by reading reviews, so maintaining a clean and pest-free residence is key for keeping a positive online reputation. Economy Exterminators have safe and effective hotel pest control treatment methods that can help you avoid any pest-laden reviews.
Keep Pest Occupancy at a Minimum
Bugs and other critters are not the type to come to your front desk to tell you they have arrived, these pests can make any hotel, motel, inn, or lodge their forever home. Keep these unwanted pests away from your guests with an effective, environmentally-conscious pest elimination plan. Our pest control technicians keep digital records on their company-issued iPhones, and are a quick call away should any pests suddenly arrive. Send pests packing with the best hotel pest control experts in Raleigh, Charlotte, and Wilmington, Economy Exterminators.
Call Now: 877-584-5678
No Vacancy for Pests
Pests are unwelcome guests to any hotel, not only do they ward away potential customers, but they can also damage your property. Whether they are termites or bed bugs, ants or cockroaches, don't let pests squat on your premises. Our pest elimination experts can develop a plan for your specific pest control issue. Call Economy Exterminators for your lodging and hotel pest control needs in Raleigh, Charlotte, and Wilmington.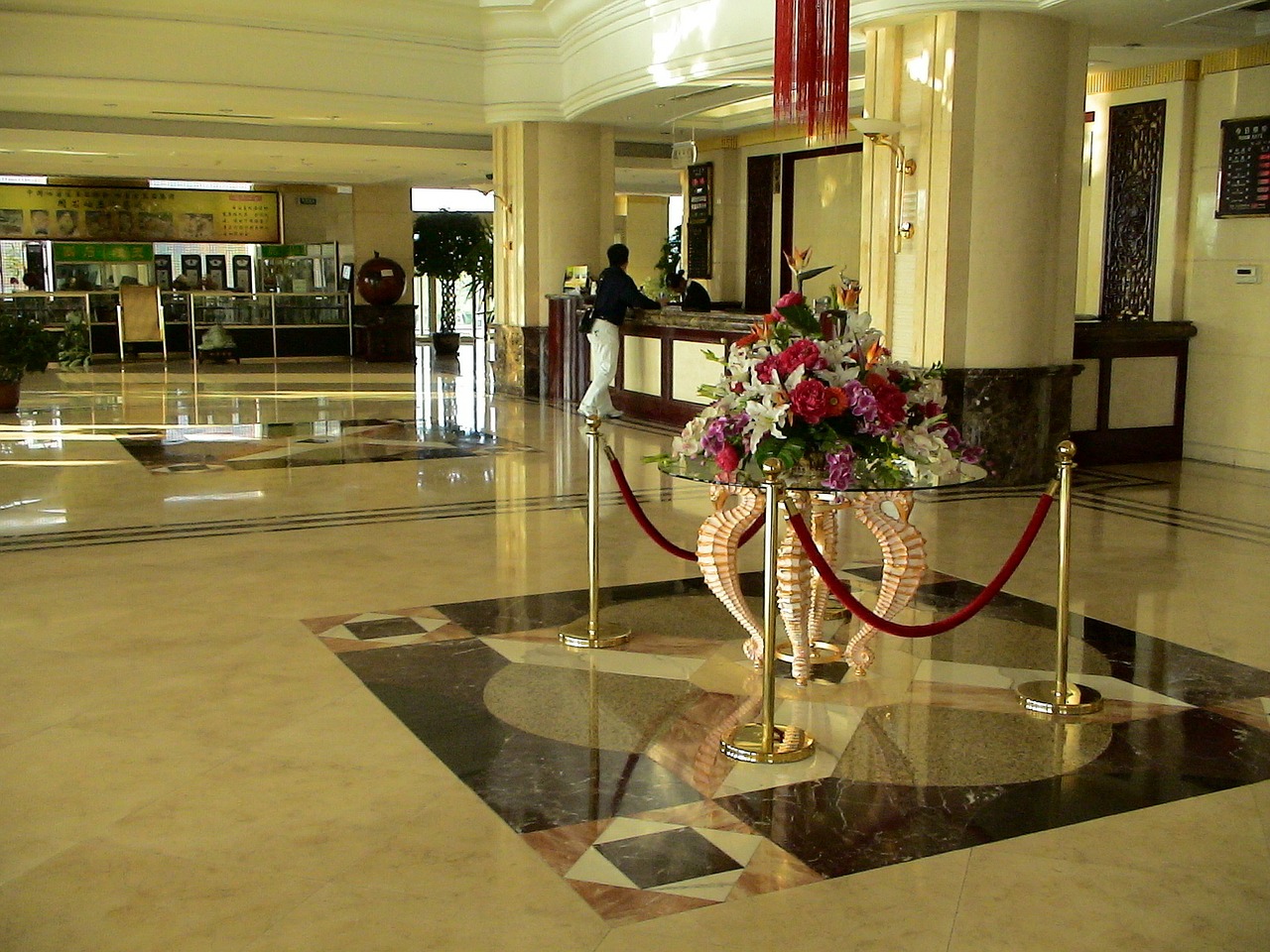 Schedule your Free Inspection!
Expert pest elimination services are necessary when faced with a pest problem.
Contact the pest control experts of North Carolina, Economy Exterminators.
LYNNE E.

Raleigh, NC
"Economy started their business in 1977 less than a year after we moved to Raleigh from Chicago. We are customer #325 meaning we have been with Economy for a long time. I would suggest there is a reason for this long term relationship & that is quality service at a fair price. They live up to it and have for the last four decades. When I have requested help, they have been on top of my problem. I would strongly suggest if you're looking for an extermination service give Economy a good hard look. I did 40 years ago & I'm still with them & really happy."
GERALDINE T.

Charlotte, NC
"I have used this service for years and have always had courteous and quick service, from our agent Louann setting appointments to the guys who actual come out and spray everyone has been wonderful. We actually had service at both of our homes at one point. Thank you for the great customer service!!!"
LISA F.

Wilmington, NC
"I have been with Economy for many years and Pat has been my service tech. He is amazing at his job. He is so thorough. He has saved me from having to get new floors due to a leak under the the house. I only want him to come to my house because he is so wonderful! You should be very grateful to have him as your employee! I hope he gets a raise! "
Learn about our Wilmington Google Reviews!
Read our Raleigh Google Reviews!
Check out our Charlotte Google Reviews!
Quick Service Request
Contact us today to schedule North Carolina's most trusted pest control experts!