Effective and Affordable Hotel Pest Control
Economy Exterminators has over 40 years of experience in treating hotel pest control problems, whether it's the guests' rooms, the laundry room, or lobby, our pest control experts are a quick call away! Located in Raleigh, Charlotte, and Wilmington, Economy Exterminators has a location to serve your specific hotel & other lodging pest elimination needs.
Maintain Clean Reputation
Guest reviews are the backbone of any lodging accommodation, whether its a hotel, motel or other short-time rental property. Many potential customers are swayed towards a positive or negative impression by reading reviews, so maintaining a clean and pest-free residence is key for keeping a positive online reputation. Economy Exterminators have safe and effective hotel pest control treatment methods that can help you avoid any pest-laden reviews.
Keep Pest Occupancy at a Minimum
Bugs and other critters are not the type to come to your front desk to tell you they have arrived, these pests can make any hotel, motel, inn, or lodge their forever home. Keep these unwanted pests away from your guests with an effective, environmentally-conscious pest elimination plan. Our pest control technicians keep digital records on their company-issued iPhones, and are a quick call away should any pests suddenly arrive. Send pests packing with the best hotel pest control experts in Raleigh, Charlotte, and Wilmington, Economy Exterminators.
Call Now: 877-584-5678
No Vacancy for Pests
Pests are unwelcome guests to any hotel, not only do they ward away potential customers, but they can also damage your property. Whether they are termites or bed bugs, ants or cockroaches, don't let pests squat on your premises. Our pest elimination experts can develop a plan for your specific pest control issue. Call Economy Exterminators for your lodging and hotel pest control needs in Raleigh, Charlotte, and Wilmington.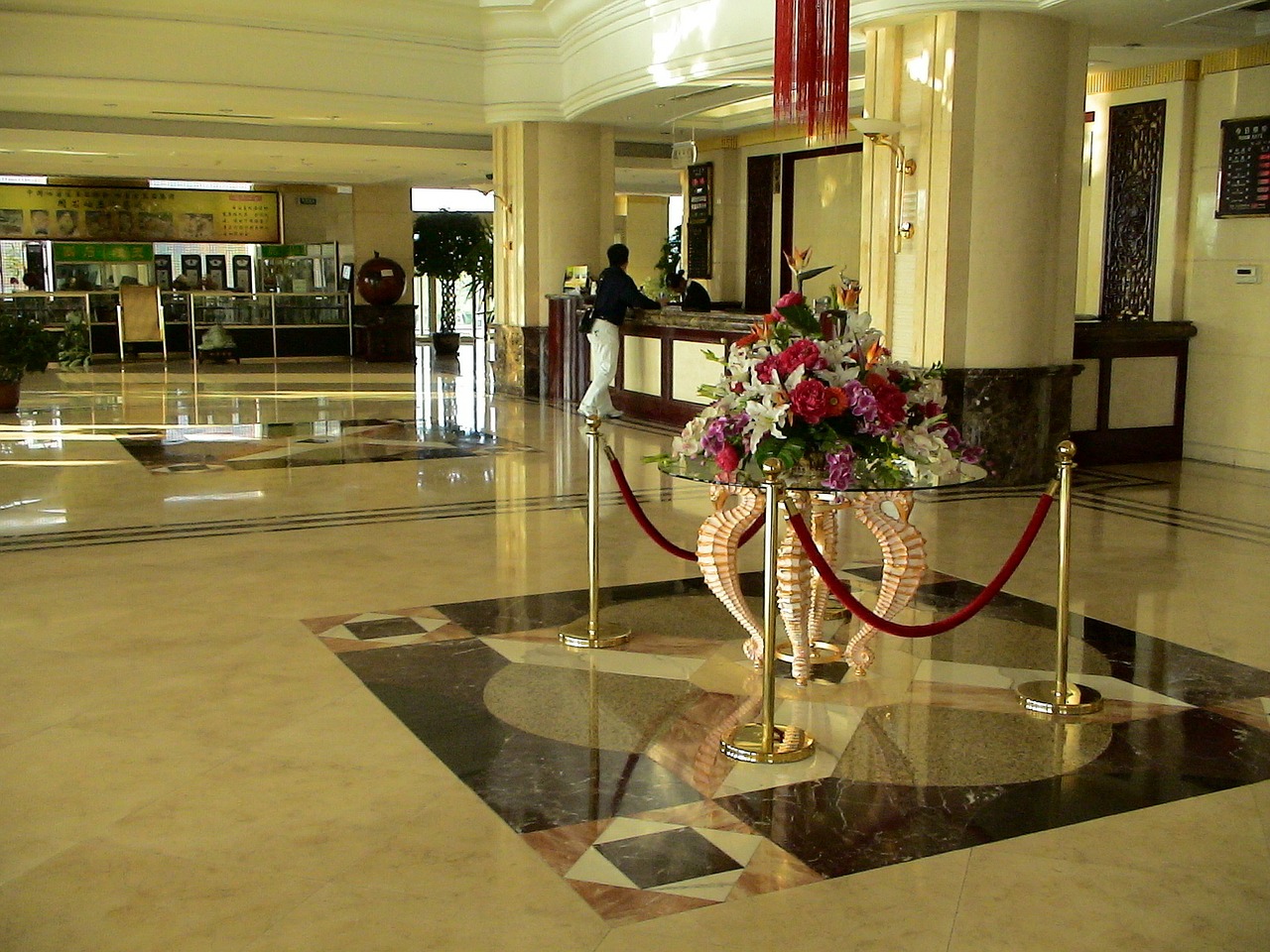 Schedule your Free Inspection!
Expert pest elimination services are necessary when faced with a pest problem.
Contact the pest control experts of North Carolina, Economy Exterminators.
Shannon P.

Raleigh, NC
"Caleb came to our home today to inspect a hornets nest. He was knowledgeable, professional, and pleasant to speak with. He explained our options without a heavy sales pressure approach. I appreciate that this company is family owned and operated. They seem to care about their customers experience!"
Blake S.

Charlotte, NC
"Great initial experience. Patient and informative consultation and estimate. My wife was home for the service call and she was treated with respect and kindness. I appreciated that since I couldn't be home to meet the technician. We started a service with Economy and look forward to a long service partnership."
Stephanie F.

Wilmington, NC
"This is my first time needing a pest company and I am so glad I choose Economy. Paul explained everything thoroughly and answered all my questions. I look forward to using their service from here on out to keep my home pest free. I would definitely recommend them!"
Learn about our Wilmington Google Reviews!
Read our Raleigh Google Reviews!
Check out our Charlotte Google Reviews!
Quick Service Request
Contact us today to schedule North Carolina's most trusted pest control experts!