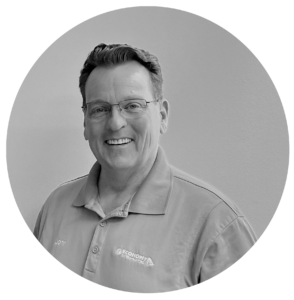 JOHN WEBSTER
Director of Sales & Business Development
John Webster serves as Director of Sales and Business Development, and started with Economy Exterminators in October 2022.  John has served the Pest Management industry for over 25 years. He has served in leadership roles in Operations & Sales throughout his career, and holds licenses in Pest Control and Real Estate in North Carolina. His love and passion for the Pest Management industry has also led him to serve on various committees in the North Carolina Pest Management Association.  John proudly served in the US Navy prior to moving into the Pest Management Industry.
John lives in Fuquay, NC with his wife. He enjoys working with his dogs, spending his time with his family, and is a big Lord of the Rings fan!
Contact John: john.webster@callecon.com