We have had reports from homeowners and childcare facility operators seeing "large yellow jackets" burrowing holes into the sand in play areas. This is obviously concerning due to the close contact with children.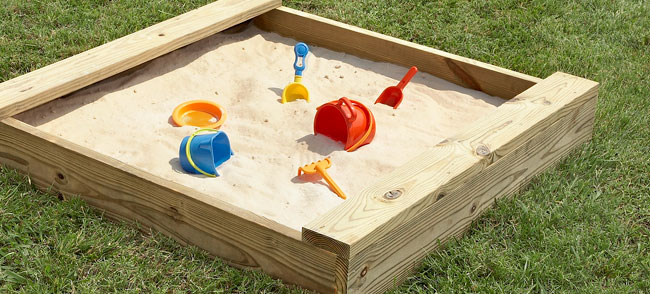 What people are seeing is likely one of the "Stictia" or "sand wasps. The sand wasp is a solitary wasp and the behavior is much like the "digger bees" that we see in the spring. The difference of course is that the digger bees are vegetarians and the sand wasps are carnivores, favoring other insects particularly horse flies.  As a matter of fact they are sometimes called "horse guard flies".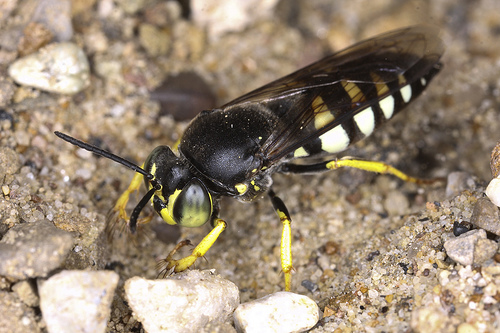 Unfortunately, there is not much that can be done. We caution you to be on the look-out for these sand wasps before letting your child enter a playground with sand or a sandbox.
Economy Exterminators started in Cary, NC as a family business — today, we continue as a family business with over 50 employees that are considered family. Many have been with Economy Exterminators for over 20 years and some for over 25 years.
For 35 years, Economy Exterminators has gained experience and has grown to be a leader in the pest industry. Our many loyal customers are a testament to the quality of pest control service we have provided all these years. Whether treating an infestation of termites, bed bugs, ants, mice or another pest, you can be sure we'll provide the skills and service to get the job done right.  If you have questions or concerns about a bugs call or email us today.