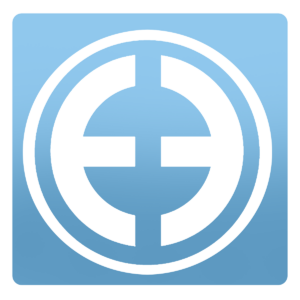 REGINA LAWRENCE
Director of Human Resources


Regina Lawrence serves as Director of Human Resources for Economy Exterminators. She has been on the Human Resource side of business for over 15 years, and enjoys working for family-owned companies like Economy Exterminators. As the Director of Human Resources, Regina can answer any questions about employment opportunities, and the benefits of working for Economy; She is a great resource and we are lucky  to have her!
Regina is originally from the San Francisco Bay Area and relocated to North Carolina 9 years ago. She is a huge sports fan, and her allegiance to her west coast teams is still going strong despite living in the South… she loves when the 49ers beat the Panthers! She has 3 kids and enjoys watching them participate in sports and theater, and enjoys family time with her kids and husband.
Contact Regina: regina.lawrence@callecon.com