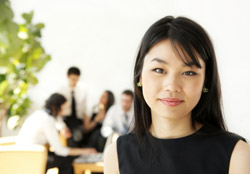 At Economy Exterminators, we know that our team is what has made us North Carolina's finest pest control company for over 40 years. We're committed to hiring caring, skilled pest professionals and to offering an exceptional job environment in return for the dedication of our team.
Why work for Economy Exterminators?
Family-owned & operated business with over 40 years of service
Our company is well-recognized & owners are respected in the community
We operate with integrity & always put the customer first
We stand behind our promises & warranties
We maintain long-term employees (some over 30 years)
Health insurance & long term disability benefits
Competitive salaries & opportunities for career growth
401k retirement savings plan
Holidays & vacation plans
With offices in the Wilmington, Charlotte and Raleigh areas, Economy Exterminators has employment opportunities across the state.