ECONOMY EXTERMINATORS: TRUSTED GARNER, NC PEST CONTROL
When you're searching for effective Garner pest control solutions, look no further than Economy Exterminators. We create custom pest treatment solutions to suit your unique pest control needs and provide immediate, noticeable results.
Economy Exterminators proudly provides the following pest control services for businesses and homes in Garner, NC:
Why Choose Economy Exterminators For Professional Pest Control?
Economy Exterminators isn't like any other Garner pest control company. Read on to learn why we have been the choice of residential and commercial clients across North Carolina for more than 40 years.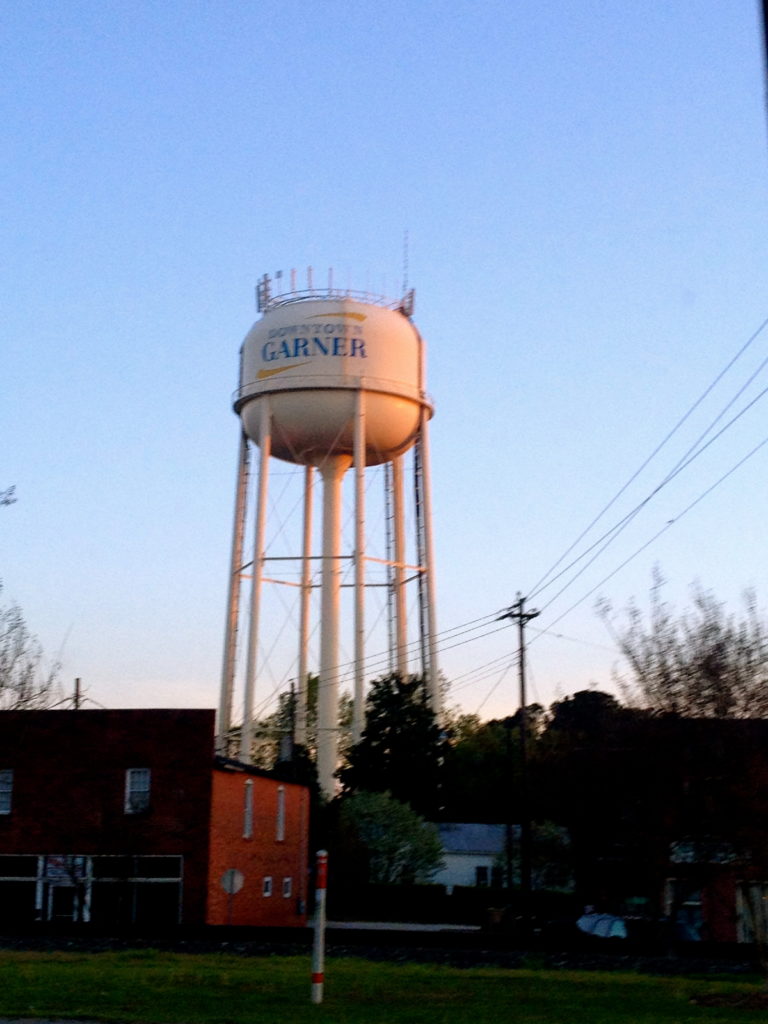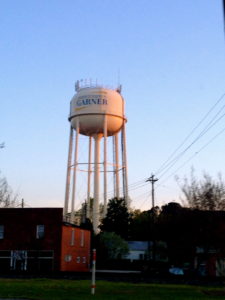 Clients love Economy Exterminators because we:
Offer competitive pest control prices and free pest inspections
Utilize a fleet of more than 40 vehicles for prompt response and on-time appointments
Provide a money-back satisfaction guarantee
Employ respectful, experienced pest control professionals committed to customer service
Utilize technologically-advanced and environmentally-friendly pest control treatments
And more!
Allow Our Garner Exterminators to Take Care of You
Don't just take our word for it — find out why so many trust Economy Exterminators with their Garner pest control needs by taking a look at our client testimonials. Then, give us a call at (877) 584-5678 with any questions or to set up your free, no-obligation pest consultation. We look forward to working with you!
Economy Exterminators offers residential and commercial pest control services to Garner, NC and the surrounding area, including Wake Forest, Holly Springs, Knightdale, Zebulon, Morrisville, Cary, Apex, Fuquay-Varina, Wendell and across the greater NC Triangle.
Chris S.

Raleigh, NC
"Kudos to Shaun R. at Economy for his work on my home's crawlspace. He removed the old insulation, thoroughly cleaned the joists and floor bottom, and put in new insulation. Also got a dehumidifier installed and it's running as expected. He went the extra mile and cleaned away "stuff" that some mice had left in the crawlspace."
Juanita F.

Charlotte, NC
"Economy Exterminators is a great company. I have communicated with four different people and each one was friendly, professional & knowledgeable. From office staff, inspector to techs, they are great. Its been a little over a week since their initial service of my home & I have already seen a major difference!"
Susan A.

Wilmington, NC
"Economy Exterminators were able to come inspect the house within 24 hours of my contacting them. They then scheduled the first treatment within a week! The technicians they sent out were very thorough in their explanation of the process and what to expect. Also very kind and genuine people and would recommend!"
Learn about our Wilmington Google Reviews!
Read our Raleigh Google Reviews!
Check out our Charlotte Google Reviews!
Schedule your Free Inspection!
Expert pest elimination services are necessary when faced with a pest problem.
Contact the pest control experts of North Carolina, Economy Exterminators.
Quick Service Request
Contact us today to schedule North Carolina's most trusted pest control experts!